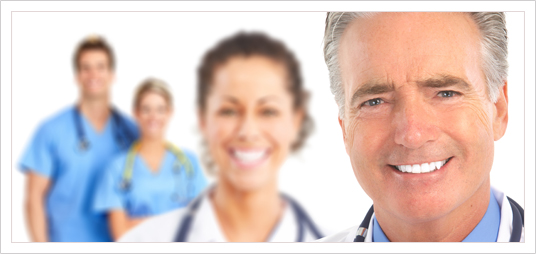 Keep up with Career Personel's Current positions, @Career Personnel on Facebook and @augustacareers on Instagram
RECENT AVAILABLE POSITIONS 03/14/17
Click on Job Title to View Job Duties
Call our Staffing Specialist to review your skills! (706) 722-1265 or
contact the Recruiters listed below.
Looking to get yourGED?
Richmond Build Pr

ogram
Augusta's alternative program for the youth of Richmond County seeking to transform their lives by re-engaging their education. This program will offer academic, vocational, and workforce develpment services. Participant will also volunteer by creating housing for low income residents in the Augusta area. If you would like to be apart of this program select the link below to apply.
http://www.csrarc.ga.gov/CSRA-Builds
Looking for a Job?
Look no further, as new job openings are received daily, we will match your skills to the best client available.
Send Resumes to Recruiters:
Carolyn Durham
Mark Smith
Cathy Gudgel
Rhonda Belcher