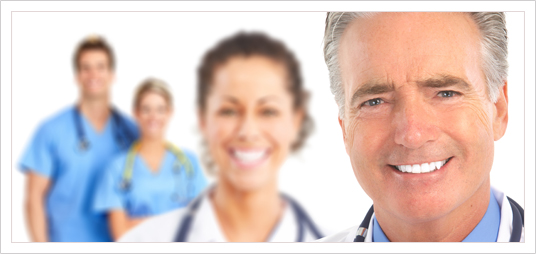 CDL Drivers
Class A CDL Local Delivery Driver - Local building supply company is seeking an experience driver who has the ability to manually lift things like lumber, sheetrock etc. Caniddates must have a valid Class A CDL, a clean background check, clean MVR, valid DOT cert. and the ability to pass a drug screen. This position pays DOE $14-$16/hr because it is again, local delivery. Please email cdurham@careerpersonnel.com for consideration.
Call our staffing Specialist to review your skills! (706)722-1265 or contact the recruiters listed below.
Looking for a Job?
Look no further, as new job openings are received daily, we match your skills to the best client available.
Carolyn Durham
Darian Johnson
Mark Smith