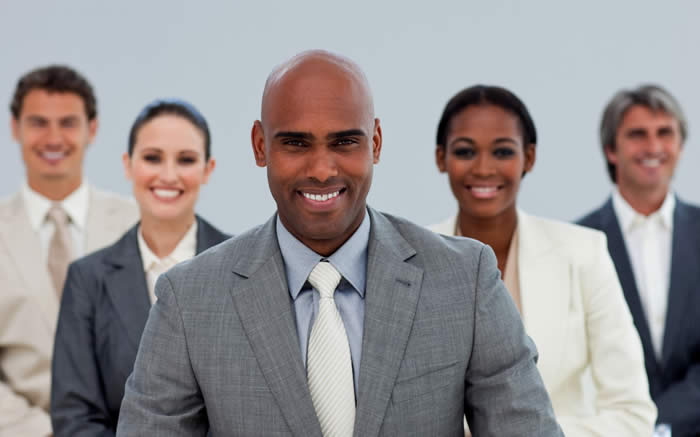 Career Personnel - Your Employment and Staffing Solution Provider
Career Personnel, Inc. is a full-service staffing provider, established in 1984. We pride ourselves on providing guaranteed staffing and employment services. We are dedicated to developing strong relationships based on mutual trust and sound business practices.
Career Personnel, Inc. specializes in staffing for clerical, administrative, industrial, technical, sales, engineering, chemical ops, managerial and professional positions.

Receive free movie tickets by completing our Client Satisfaction Survey!